Discover the world of Metal x Wire, where elegance meets edge, and fluidity reigns supreme.
Welcome to Metal x Wire (pronounced /ˈmɛtəl waɪr'/), a world where timeless craftsmanship and striking designs converge harmoniously, offering a captivating collection of fine jewelry. Our passion lies in crafting pieces that seamlessly integrate into your lifestyle, enhancing your everyday ensembles and accentuating your special moments.
At Metal x Wire, we believe that jewelry should be a reflection of your unique style, empowering you to express your individuality with confidence. We wholeheartedly embrace the limitless power of fluidity and celebrate the beautiful tapestry of diverse identities. Our designs breathe life into an inclusive ethos, inviting you to venture beyond the boundaries of tradition.
Each meticulously crafted piece of jewelry holds within it the power to inspire and empower, eagerly awaiting to be infused with your distinctive story.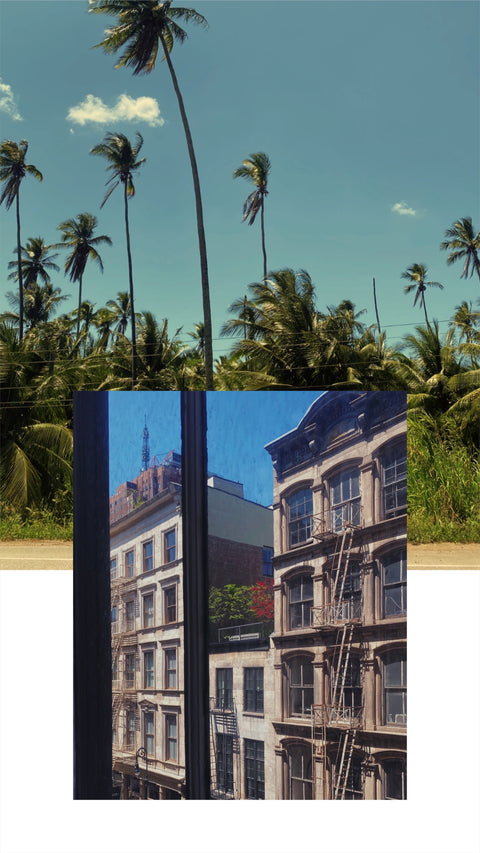 Heading our creative vision is Symoné Currie, a former Architectural Engineer turned Jewelry Designer. Born and raised in Kingston, Jamaica and having worked on over three continents, her global experiences inform the design of her distinctive silhouettes.
Jewelry is the ideal medium for Symoné. It melds her artistic side with her technical background. She starts each design with detailed hand sketches and works closely with skilled artisans based in New York City to craft her pieces. Rather than being limited by gender stereotypes, she believes jewelry should amplify personal expression